Home
OK HUDSON VALLEY ITS TIME TO MAKE OUR MARK ON THIS SPORT, if you are interested in an event or race in our area drop us a line.

2014

WILL BE THE FIRST YEAR OF A MAJOR SUP EVENT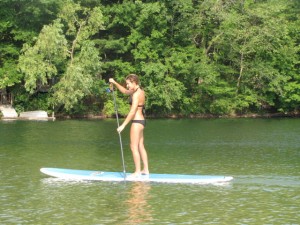 ITS THE SPORT TAKING THE WORLD BY STORM.
COME PADDLE WITH US.
Stand Up Paddle Boarding is the hottest water sport in the worlds. It's ease of learning and great core workout attracts water enthusiasts of all types, from the athlete in training, to the person looking to shed a few pounds, to the family looking to spend time together. SUP is part paddling, part balancing, part surfing. On flat inland water, you can cruise and glide while touring the local sites.
Our goal is to help people enjoy the wonderful waterways that surround our area, and to see and enjoy the beauty that is the Hudson Valley. Come join our team in spreading this fantastic sport to the Hudson Valley!
Is 2014 the year for you to SUP? If you don't do it this year you will be one year older when you do.
We welcome all to join the Hudson Valley SUP family!
WHY PADDLE?
CRUISE THE SITES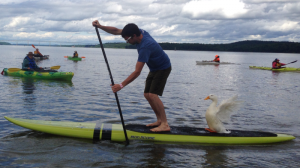 EXCERCISE
ENJOY THE WATER.
SUNSETS.
AWESOME TRAINER
WHO CAN PADDLE?
FAMILIES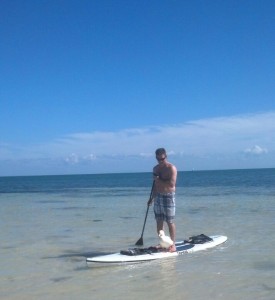 COUPLES
GROUPS
ANYONE.